Korometa is a website created by Korosenai specialized in the Meta of games that require the user to have a lot of information in order to exploit to the fullest all the mechanics it offers (usually builds, equipment, character teams, etc).
Many of us play games seeking to always achieve the highest performance; that's the Meta— the best strategies, techniques, and equipment for success in your games. We will make a great effort to bring you all the information you need for the games we choose to play at the highest level; that's our mission!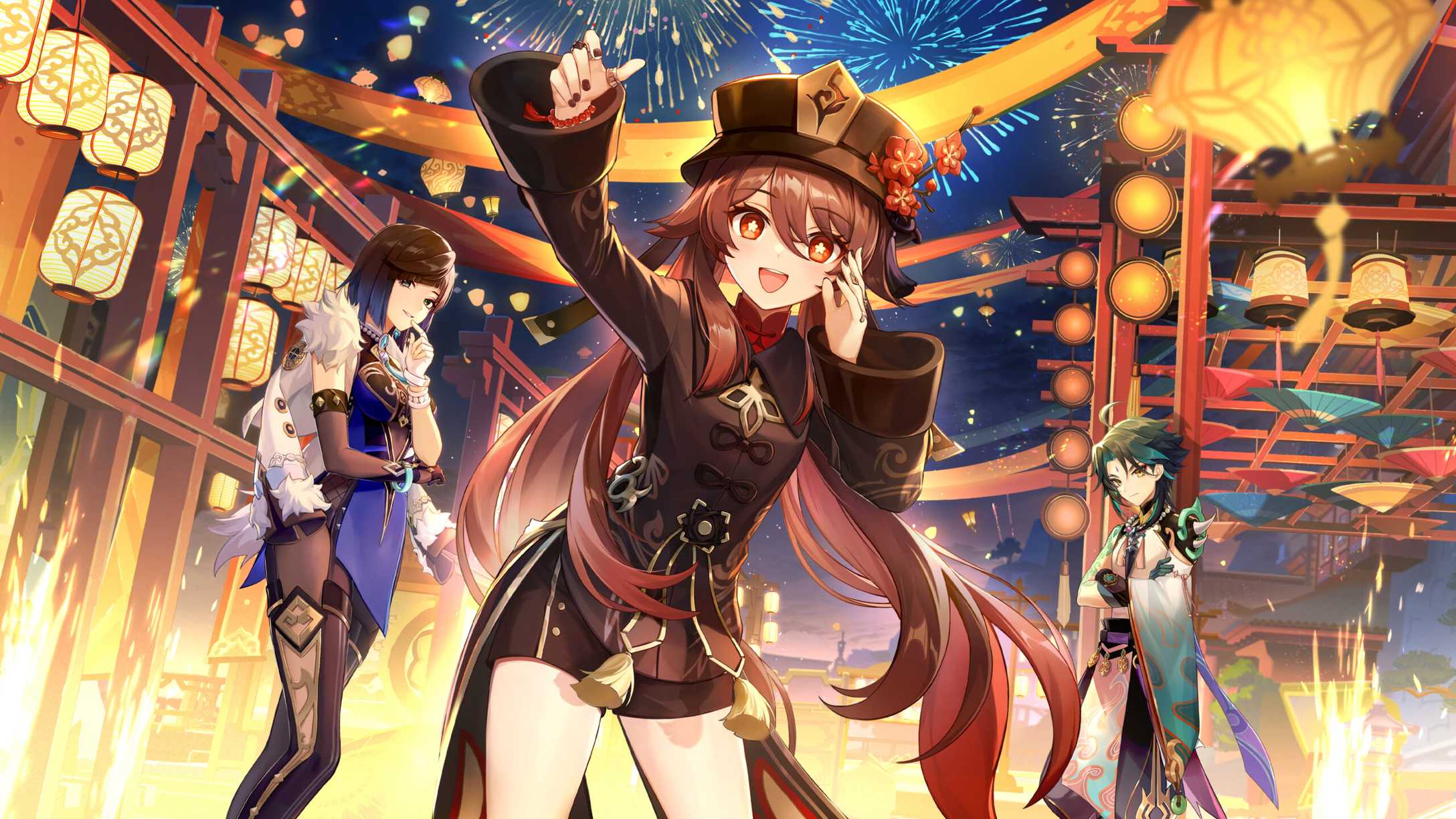 Genshin Impact is an open-world Gacha video game developed by Hoyoverse, in which we will have to explore a vast world called Teyvat, complete missions, learn more about the history of that world, and, of course, engage in combat.
This game features an Elemental Reaction system, and mastering this system is crucial to achieve the best results in your battles. We will see the best builds for all its characters, the best weapons for each of them, as well as their best artifacts and team compositions.
Genshin Impact Builds
Honkai Star Rail is a turn-based Gacha RPG video game also created by Hoyoverse and, therefore, quite similar in many aspects to Genshin Impact. In this video game, we will explore a completely different world with different characters and, of course, different types of equipment (similar but somewhat different).
In this game, the typical roles of RPG games prevail, such as DPS, Support, Tank, Healer, Debuffer, and the key to success is to combine these roles to obtain the best possible team configuration depending on what we want to face. Of course, as in most of the games we usually bring to this website, it is also vital to know how to build your characters properly.
Honkai Star Rail Builds